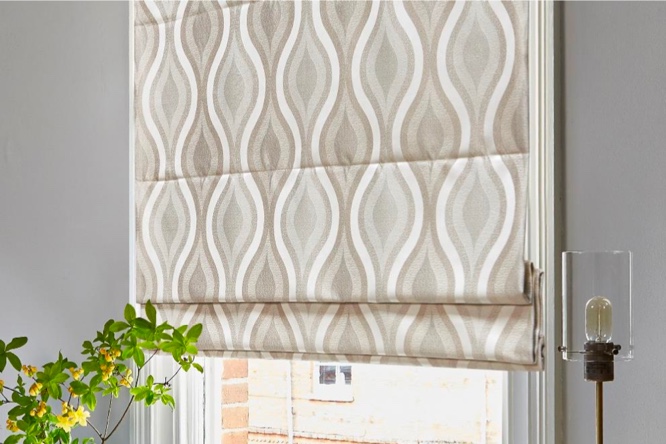 If you have ever asked the question 'What is the best blind for a good night's sleep?' then look no further. We're here to give you our expert advice on the window treatments you should be using in your bedroom.
Roman Blinds
Roman blinds are a great choice for bedrooms for many reasons.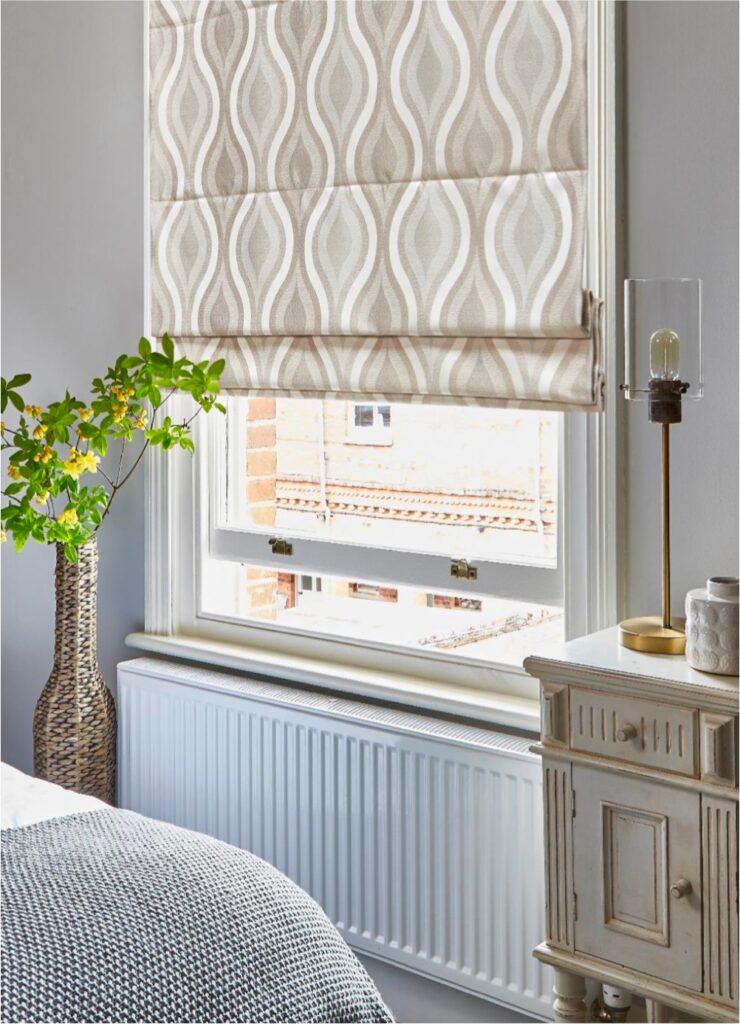 The first and most important quality is their ability to block out all sunlight. With the addition of a blackout lining, Roman Blinds will keep out any light that may stream in through your windows and wake you from your sleep.
As well as being a practical choice for bedrooms, Roman Blinds are a great way to add personality into your space.

With an array of fabric designs to choose from, you can completely customise our Roman Blinds to suit your interior. From neutral jacquards for a more minimalist look, or bold maximalist velvets that make a statement, there are so many fabrics to choose from.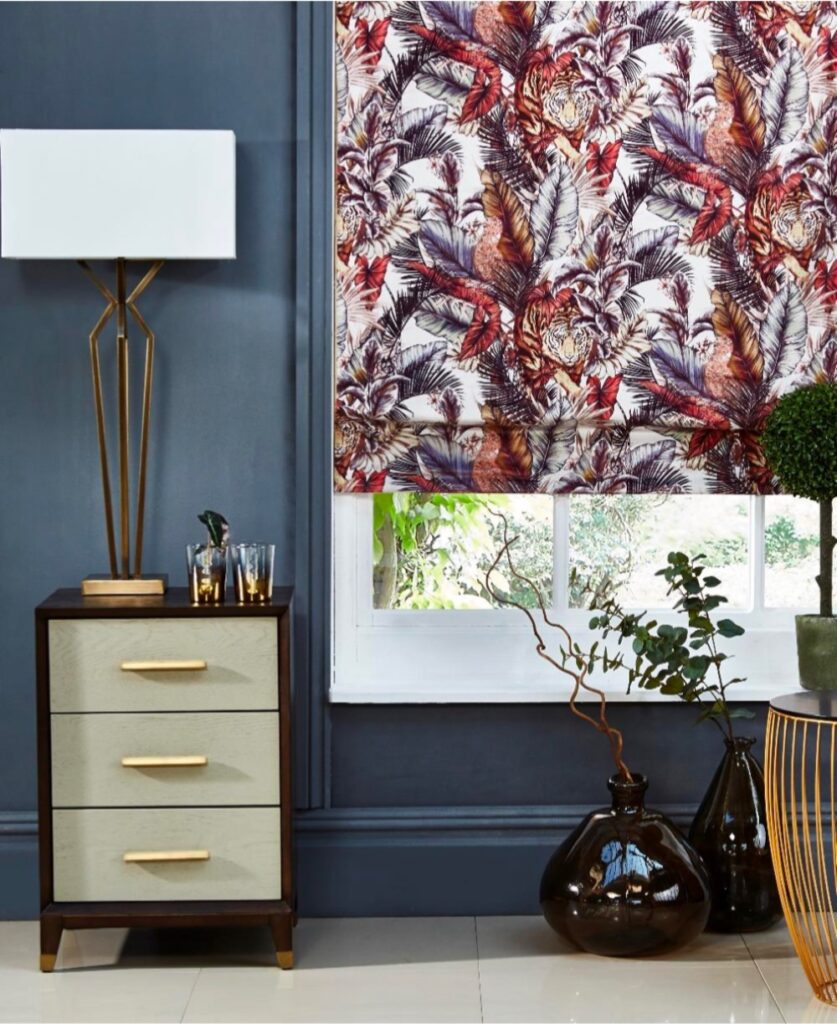 Discover our full Roman Blind collection here.
Basswood Blinds
Offering a sleek, modern look, our Basswood blinds are another great choice for bedrooms.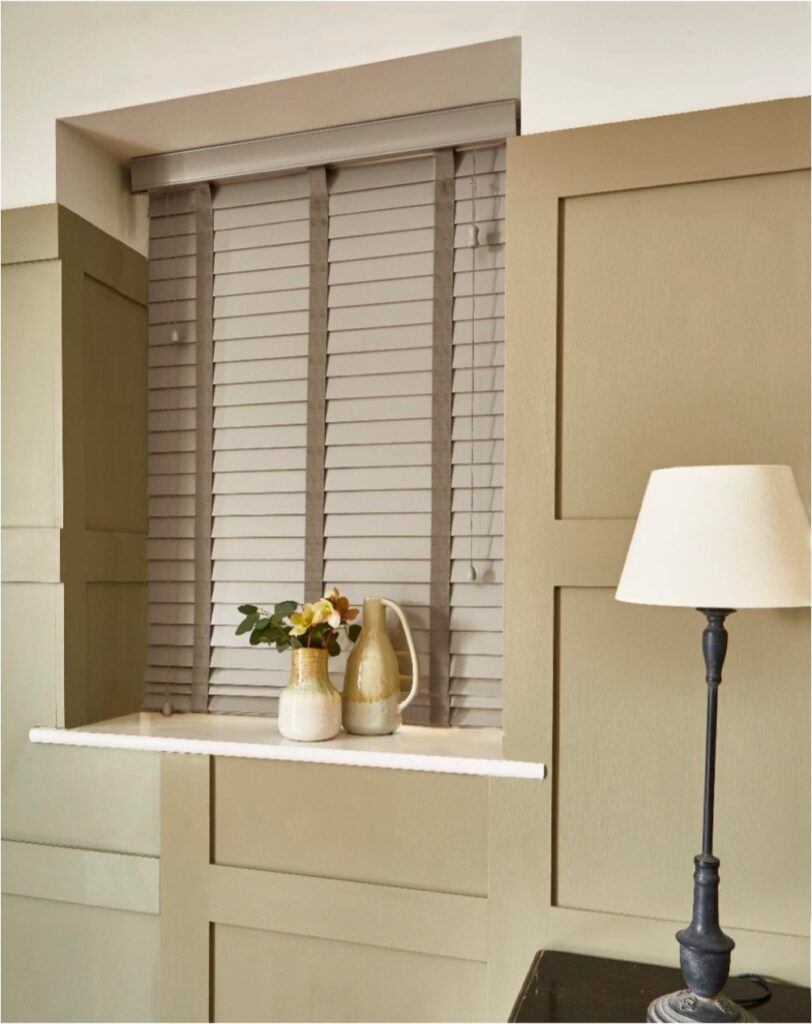 Add a welcome warmth to any bedroom with the natural grain of our Basswood blinds. Both stylish and functional, the Venetian blinds have been manufactured to the highest possible standard, making them both long-lasting and durable.
Our Basswood blinds also offer privacy during the day, whilst letting you control the amount of daylight you want to let in.
The smooth grained timber comes in a range of 18 shades, from contemporary painted finishes and natural wood tones, along with 21 easy-to-use tape options. So, whether you have a modern or traditional bedroom scheme, there is a slat size and colour to suit all spaces.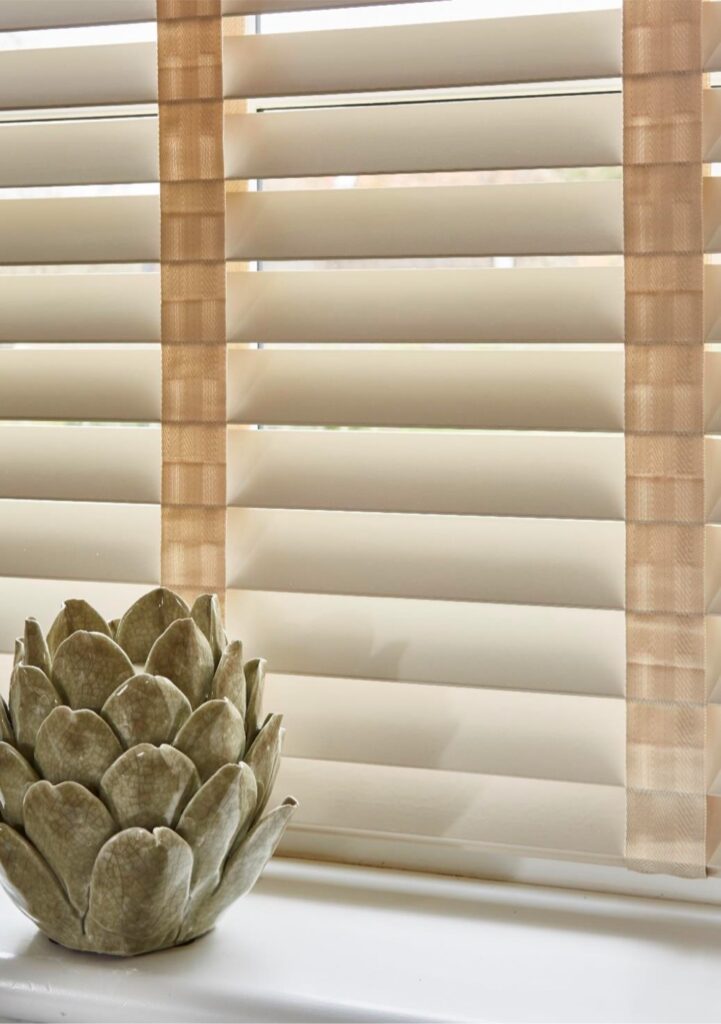 Discover our full range of Basswood blinds here.
Custom Made Curtains
Complementing both Roman and Basswood Blinds, our Custom Made Curtains complete any bedroom's window treatment.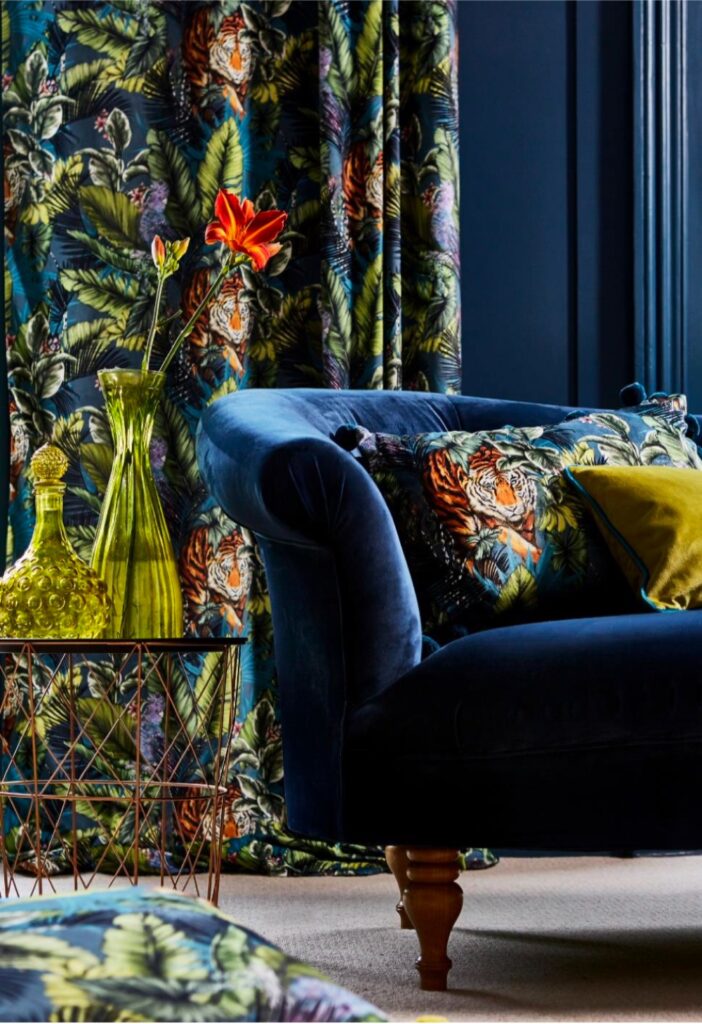 Complement your blind with our Custom Made Curtains. Choose from over 170 inspiring fabrics, featuring bold geometric, tropical and floral designs, alongside a selection of versatile plains.
Complete your bespoke curtains with a heading, lining, and length of your choice.
Whether you'd like a luxury sateen lining for added opulence, a thermal lining for extra warmth and comfort, or a blackout lining to stop the light streaming in, all our Custom Made Curtains are manufactured to your unique specification.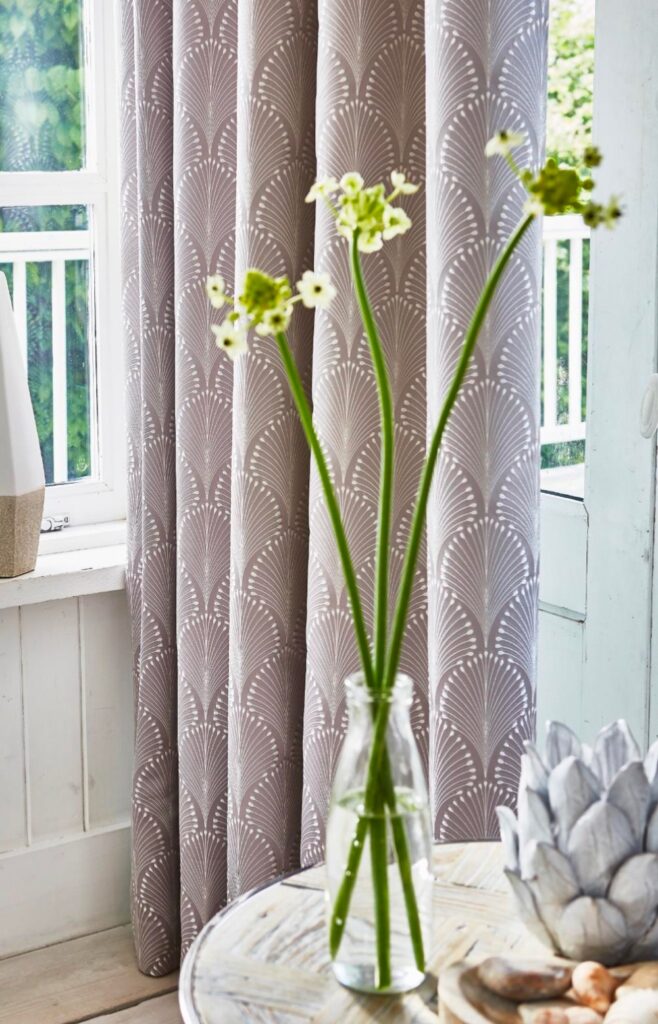 Discover our Custom Made Curtains here.
Looking for more inspiration? Discover our latest Pinterest board.